2018 SOPHi Sponsorship & Supporting Partners in Buffalo
Friday, October 05, 2018, 09:00am
To Monday, October 15, 2018

by
This email address is being protected from spambots. You need JavaScript enabled to view it.
Contact
www.pophealthwny.org
Dear Community Partner,
We are pleased to announce the 4th annual Spotlight on Population Health (SOPHi) awards, which will be held on Friday, October 5, 2018. SOPHi is a celebratory event, showcasing organizations working towards improving population health in Western New York, and sharing successes and lessons of local organizations. The SOPHi's attract people from community-based and faith-based organizations, payers, state and local health departments, foundations, and local businesses.
We would like to invite you to be a sponsor of SOPHi 2018. By supporting this annual event, you will help support the prevention of chronic disease across our region, and gain exposure among important healthcare and community members. Your sponsorship will ensure a successful event and help bring awareness of other organizations and programs in WNY.
About SOPHi
SOPHi began in 2015 as a fun way to bring organizations together across the eight counties and showcase their work. Nominations are vetted and voted by the Voting Committee comprised of Population Health Collaborative staff and prior Community Achievement awardees, Sharon Mathe (2015), Ann Monroe (2016), and Phil Haberstro (2017).

Our aim is to help break down the silos in WNY and educate people on what is going on in our community.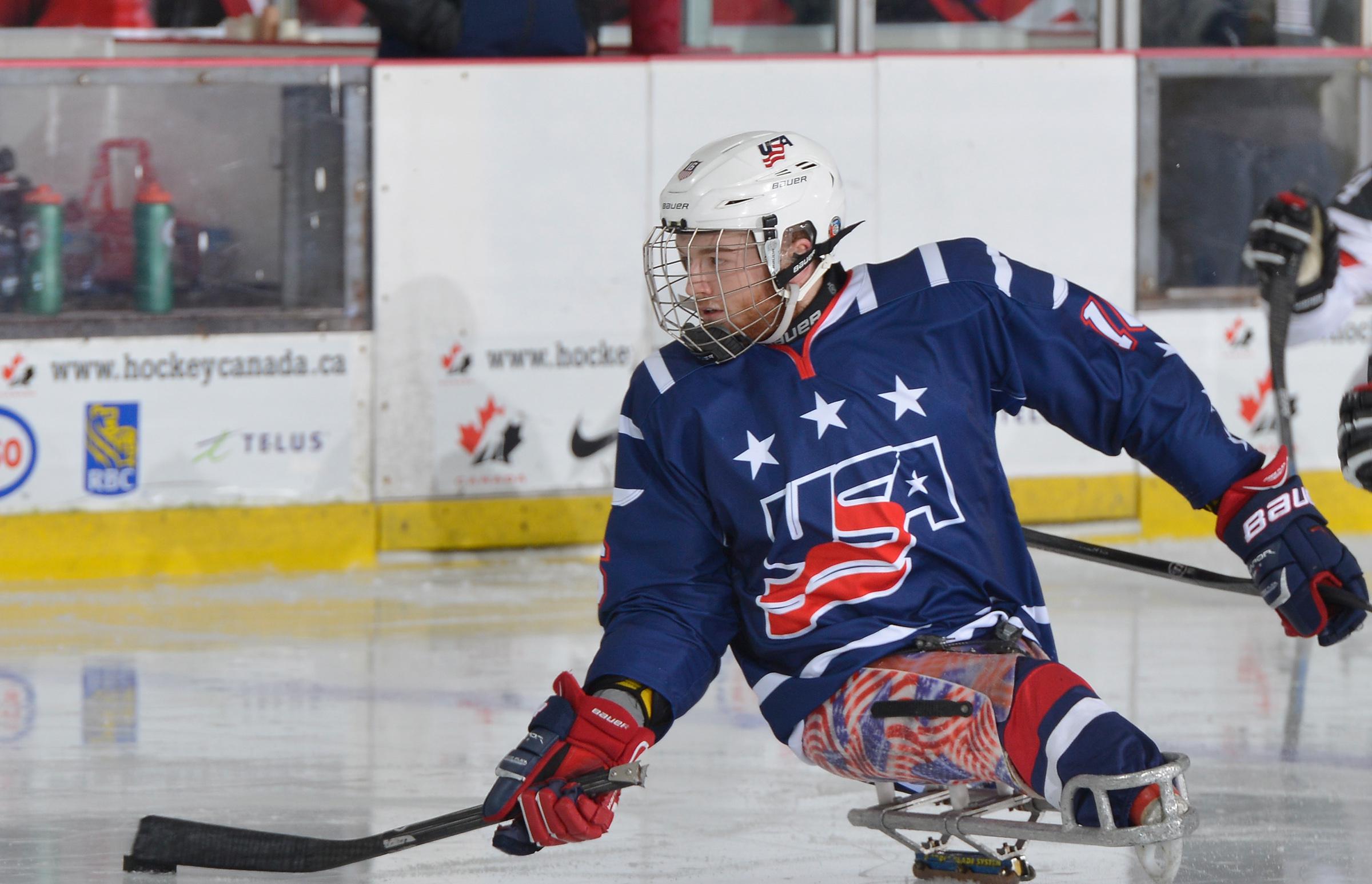 Awards features
This year, we're bringing in local motivational speaker, three-time gold medalist, and co-founder of the Sled Hockey Foundation, Adam Page!
Adam Page knows the meaning of determination. At the age of 15, he was the youngest member of the 2007-08 U.S. National Sled Hockey team. Now 26 years old, Adam is a three-time gold medalist for the Vancouver 2010, Sochi 2014, and PyeongChang 2018 Paralympic Games.
SOPHi details
Date: October 5, 2018
Hours: 9am-12pm; registration at 8:30am
Location: Buffalo RiverWorks, 359 Ganson St, Buffalo NY
Admission: $35/person | $280 for a table of 8
Website: www.pophealthwny.org | Nomination Link | Nomination Form

With 300 people in attendance last year, this year's awards is expected to draw an even larger crowd. Attendees include community-based organization workers and supporters, health plan executives and representatives, local hospital representatives, and community members.
Benefits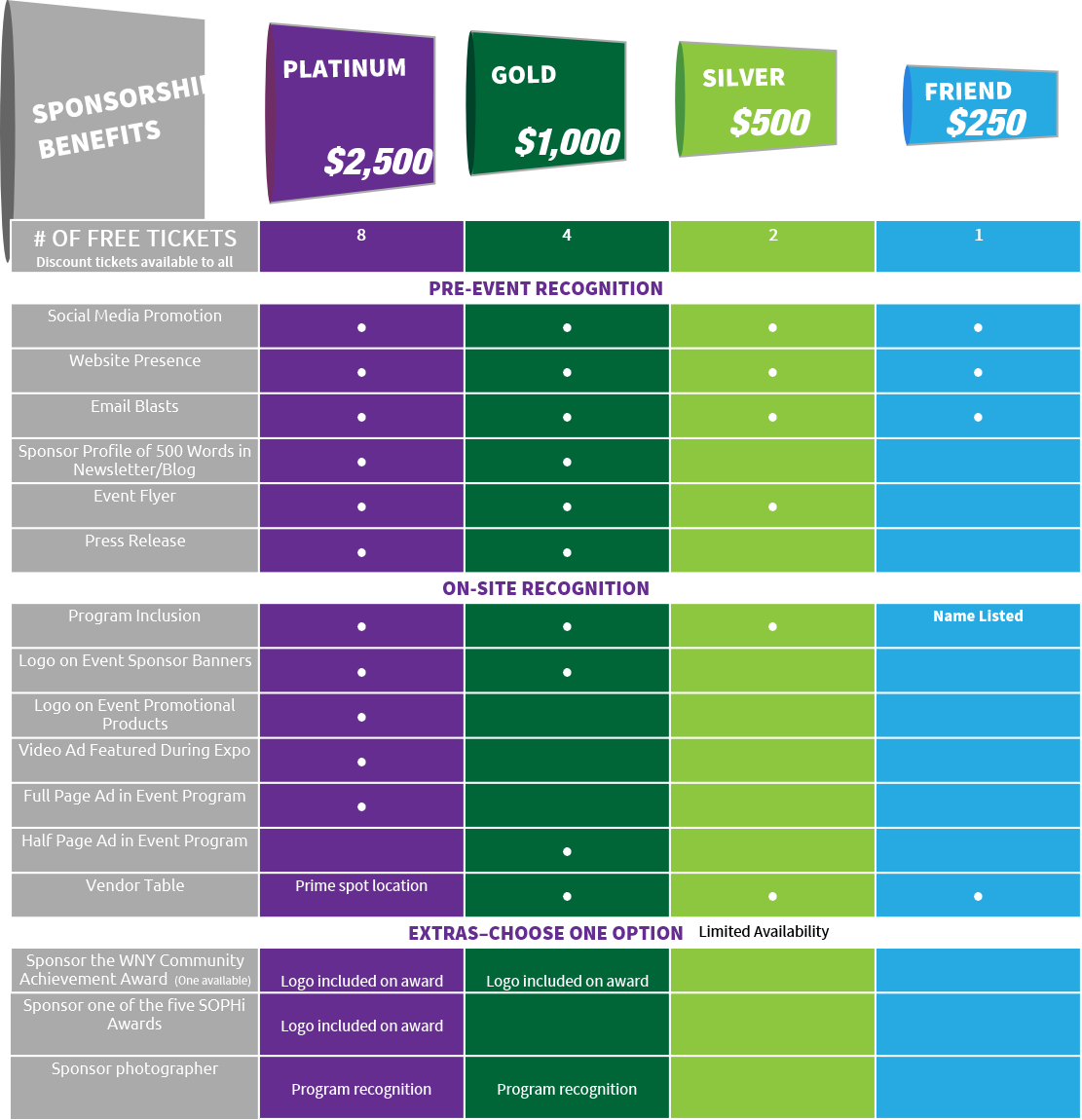 Your contribution will enable the Population Health Collaborative to provide important funding for this event and to ensure the success of this annual awards ceremony.
Don't miss out on this fantastic opportunity to be part of our unique celebration. Thank you in advance for your support of SOPHi 2018 — we look forward to celebrating with you in October!
The Population Health Collaborative Team
Location
RiverWorks; 359 Ganson Street Buffalo, New York 14203
www.pophealthwny.org